This unique "System" provides a number of benefits such as helping improved skin condition, look and feel; tightening firming and toning effects and enhanced overall appearance.
What is Slimmer Silhouette?
Slimmer Silhouette is a system that utilizes minerals to help reduce inches from toxic bodies. The "System" is designed to hydrate the body. Body Wraps have typically been used at spas, resorts and high end salons; however they are designed to dehydrate the body. Slimmer Silhouette® Nutrient Body Sculpting System has a very different approach we sculpt the body with micronutrients and minerals.
What it does?
Helps pull out impurities from the body. Improves skin condition, look and feel while reducing the appearance of cellulite. Tightening firming and toning effects to enhance overall appearance. The system Hydrates the body versus dehydrating it (so inches will not return when you drink water)
Rediscover your beauty
Effective Treatment For
Sculpt a Slimmer Body
Improve Skin Condition
Hydrate Your Body
Tone & Tighten
Enjoy Firmer Silhouette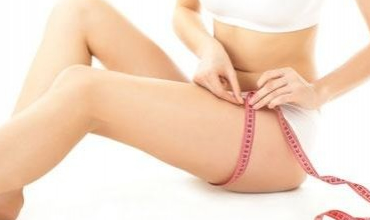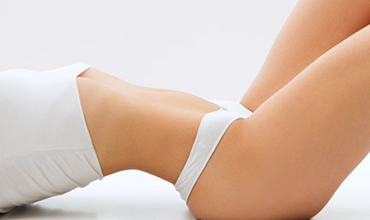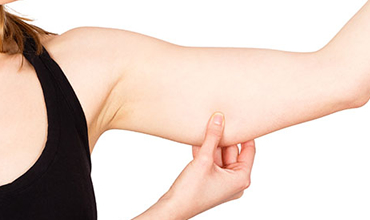 What to Expect? 
The wrap will stay on for 45 minutes. Your body will feel tighter, the skin smother and hydrated.
Treatment Frequency?
Twelve treatments, spaced weekly. Then repeat the series as necessary.